Jarred Kelenic is Dustin Ackley
Stop me if you've heard this before: A hitting prodigy that was drafted in the top-10 of the MLB Rookie Draft, climbing up the Seattle Mariners minor league system and expected to be a mainstay in the Mariners' lineup for years to come, falling flat on their face upon making it into the major leagues.
No, I'm not talking about Jarred Kelenic. I'm talking about former big leaguer Dustin Ackley.
Ackley was drafted second overall in the 2009 MLB Draft – directly behind Nationals pitcher Stephen Strasburg and ahead(!) of some guy named Mike Trout – and was billed as the "best pure hitter" in the class. He entered the Mariners system and did nothing but hit. Ackley's ascension through the minors was well-documented throughout Seattle media at the time, and the expectation was that he would pair with young first-baseman Justin Smoak, whom the Mariners acquired at the trade deadline in 2010 for all-star pitcher Cliff Lee, to form a more-than-potent right side of the infield for the next decade.
When the Ack-Attack (trademark still pending) finally made his major league debut in June 2011, he showed glimpses of being exactly as advertised. During his rookie campaign, Ackley put up a .273/.348/.417 slash line, with 6 HR, 36 RBI, and a 2.5 WAR. The output was good enough for a sixth-place finish in the American League Rookie of the Year voting.
However, Ackley never did match his rookie season production, never hitting above .253 in any of his subsequent four seasons. His best season since, in 2014, saw Ackley hit .245 with 14 HR and 65 RBI. The high expectations never came to fruition, and the Mariners ultimately traded Ackley to the evil empire in the Bronx, where he fizzled out in 2016 hitting .148 before ultimately being released and never making another appearance in the majors.
Does that story sound similar? Fast forward to 2022, and Mariners fans, like myself, are living through a world that we've already experienced a decade prior. Kelenic has been, for a lack of a better term, awful. Making his major league debut last May as the #3 overall prospect in MLB, Kelenic struggled. And after Kelenic struggled, he struggled some more. He was mired in an 0-42 slump before being optioned back to AAA. Kelenic ultimately came back after the all-star break, and continued to struggle before catching a bit of a hot streak in September. However, his rookie campaign ended with a .181/.265/.350 slash line, with 14 HR and 43 RBI.
If you were an optimist – like myself - you would look at his September statistics, where he hit .248 with 7 HR and 20 RBI, and think that it's possible Kelenic made the needed adjustments that all young hitters need to make, and he would be ready to take off in his first full season.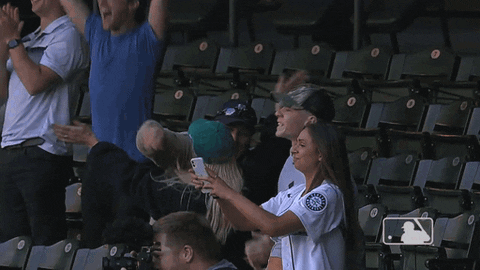 In typical Mariners fashion, not only has Kelenic not taken off, he has gotten even worse. Through the first week of the season, Kelenic has gotten off to an abysmal start, going 1-for-15 with (checks notes) nine strikeouts. Tuesday night against the White Sox, Kelenic received a golden sombrero, striking out in all four of his at-bats.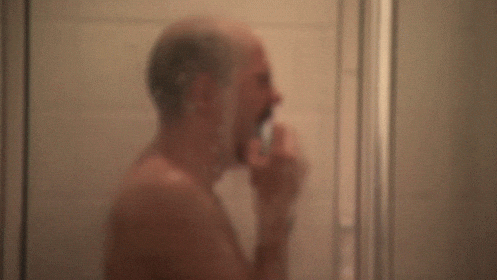 Dustin Ack - I mean Jarred Kelenic - has seemingly forgotten how to hit, or even make contact with the ball. Not only is Kelenic spiraling into the ground, but the Mariners fanbase is quickly losing patience. He was the savior. The signature of the rebuild. I'm not a coach – nor do I pretend to be. However, Kelenic, who has significantly changed his batting stance numerous times throughout the last 13 months, is rapidly playing himself out of future plans.
And on behalf of all Mariners fans, the Deja-vu is just a little too painful.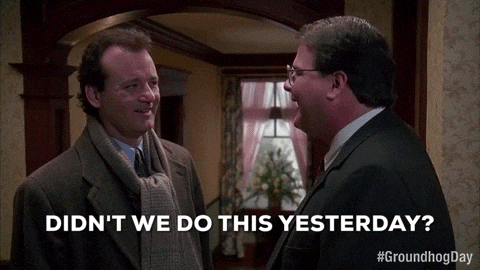 Also, don't forget to watch my misery as a Seattle Mariners fan for all 162 games this season with my new vlog Hopeless in Seattle Presented by Fire'd Up Sports Network.